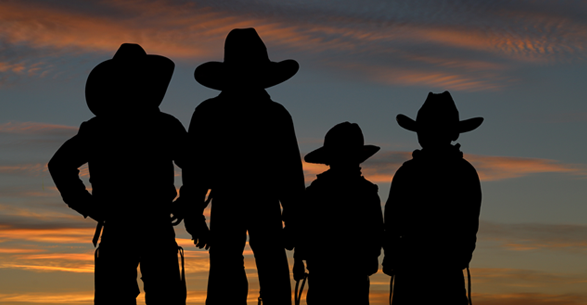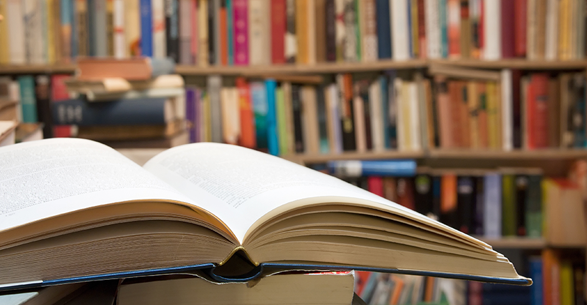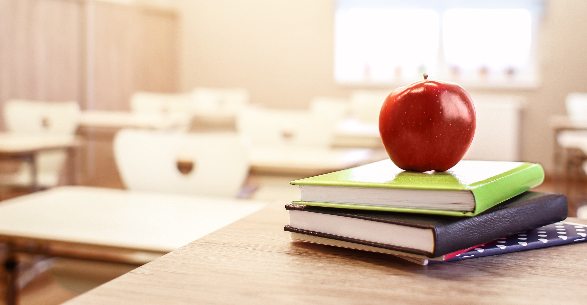 We Are How We Treat Each Other. Be The Change!
Willcox Middle School is nestled in southeastern Arizona, in the City of Willcox, and we serve grades 5–8. Located in the high desert and enjoying our wonderful temperate weather all year long, visitors and residents agree it is one of the best cities in Arizona. Come visit us in northern Cochise County—near the mining community of Dos Cabezas and the Chiricahua Mountains.
Our excellent administration, teachers, and staff members are here to provide not only a wonderful education but also a network of support for all of your Cowboys and Cowgirls. We want your children to be successful both in school and in life, and we provide many challenging opportunities to help them learn, develop talents, and become well-rounded individuals. Whether it is in the classroom, on the court or field, participating in our fine arts, agriculture, or another program, we strive for excellence!
We invite and encourage you to browse our website, learn more about us, saddle-up to one of our events, and of course contact us if you have any questions, and/or just want to say "Howdy!"
A Message from Principal Couch
Dear Willcox Middle School Community,
Greetings! I am Dr. Shane Couch, and I am pleased to introduce myself as the new principal of Willcox Middle School. A cowboy at heart, I am thrilled to be continuing my journey in a community that shares my respect for hard work, commitment, and the pursuit of excellence.
My educational journey led me to obtain a master's degree in educational leadership from Eastern Washington University and a PhD from Gonzaga University. Having held various roles in education, from the classroom to administrative leadership, I bring a well-rounded understanding of our educational landscape.
One of my core beliefs is in the power and value of vocational education and skilled trades. I firmly advocate hands-on learning, seeing it as an essential component of education that bridges theoretical knowledge with real-world applications. My goal is to provide more opportunities for practical learning, equipping our students with both academic knowledge and tangible skills for their futures.
In addition, I am passionate about creating a middle school experience that students eagerly participate in. I aim to build an environment that encourages curiosity, creativity, and exploration. Learning, in my view, is not just about passing exams, but about cultivating a lifelong passion for discovery. The role of parents, teachers, and the wider community is instrumental in our student's educational journey. I eagerly anticipate collaborating with you all, confident that together we can provide an enriching and comprehensive educational experience for our students at Willcox.
As I begin this new role, I am assured that together, we can make Willcox Middle School a place where every student thrives. I am deeply grateful for your warm welcome and look forward to embarking on this exciting journey with you.
Sincerely,

Dr. Shane Couch
Dr. Shane Couch, Principal