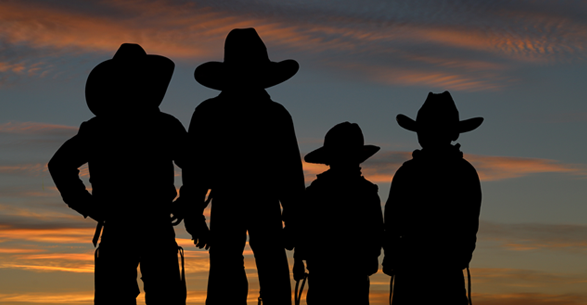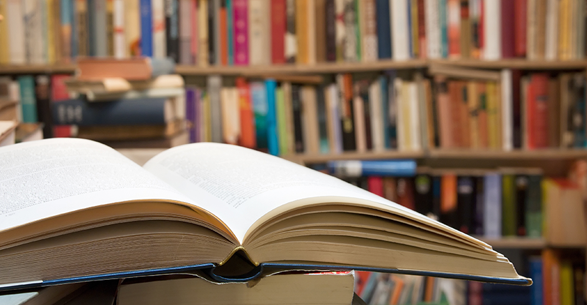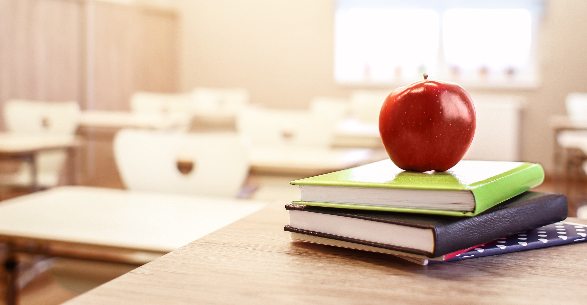 We Are How We Treat Each Other. Be The Change!
Willcox Middle School is nestled in southeastern Arizona, in the City of Willcox, and we serve grades 5–8. Located in the high desert and enjoying our wonderful temperate weather all year long, visitors and residents agree it is one of the best cities in Arizona. Come visit us in northern Cochise County—near the mining community of Dos Cabezas and the Chiricahua Mountains.
Our excellent administration, teachers, and staff members are here to provide not only a wonderful education but also a network of support for all of your Cowboys and Cowgirls. We want your children to be successful both in school and in life, and we provide many challenging opportunities to help them learn, develop talents, and become well-rounded individuals. Whether it is in the classroom, on the court or field, participating in our fine arts, agriculture, or another program, we strive for excellence!
We invite and encourage you to browse our website, learn more about us, saddle-up to one of our events, and of course contact us if you have any questions, and/or just want to say "Howdy!"
A Message from Principal Simon
Cowboy and Cowgirl Families,
Our school year is off to a great start! We have now completed the first quarter, parent-teacher conferences are completed as of this week, and we are headed toward the end of the first semester. There are so many successes to celebrate that I want to take this opportunity to tell you about the great things happening at WMS.
Athletics: Football and volleyball, as well as cross country, all just finished their seasons. Our cowboy and cowgirl athletes had a strong showing in their respective sports. We are kicking off our boys basketball and girls softball seasons and are looking forward to successful seasons.
Clubs: WMS students participate in STEM Club and Chess Club weekly, as well as Civil Air Patrol for our older students. Our students are having fun while learning hands-on problem-solving and critical thinking skills.
Curriculum and Instruction: WMS teachers implemented new programs in English Language Arts, math, and social studies this year. Our students are enjoying the new material, and we expect that they will continue to rise to our high expectations for learning. We've also put in place our reading intervention program at WMS, focusing on our fifth and sixth-graders who need some individualized instruction in reading from our highly trained paraprofessionals. Finally, our reading labs and W.I.N. time (W.I.N. stands for What I Need) offers our students time to complete their assignments, receive extra help, and get some "downtime" to enjoy a good book. All of these changes are resulting in a school day that flows smoothly. In fact, most students go home at the end of the day with little or no homework. If you have questions about any of our new curriculum or instructional changes, please let me know. I'm proud of the work our staff put in last summer to prepare for these changes.
School Culture and Climate: I am especially proud of the work done by our PBIS Team. PBIS stands for Positive Behavior Interventions and Supports, and through this program we have developed our school-wide core values. WMS cowboys and cowgirls are safe, prepared, upstanding, and respectful. We have developed specific behavior expectations for every area of our school, taught those behaviors to our students, and now we reward our students with positive results and a more fun place to learn and socialize.
I am so proud of our students and staff at WMS. We are working and learning together every day, proving that "We are Willcox - We are All In!"
Thanks to our amazing families for your support. My door is always open. Please let me know if you have any questions about WMS!
Sincerely,

Valerie Simon
Valerie Simon, Principal