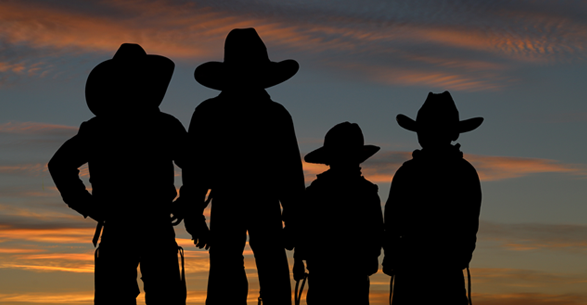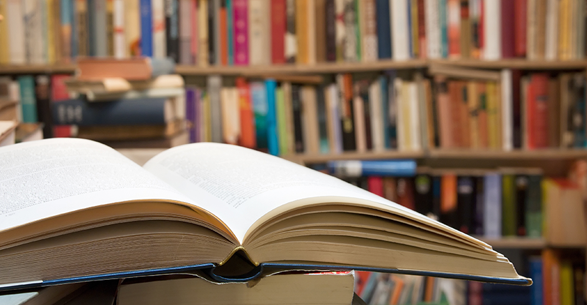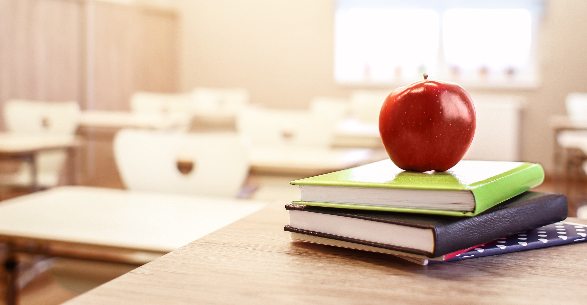 We Are How We Treat Each Other. Be The Change!
Willcox Middle School is nestled in southeastern Arizona, in the City of Willcox, and we serve grades 5–8. Located in the high desert and enjoying our wonderful temperate weather all year long, visitors and residents agree it is one of the best cities in Arizona. Come visit us in northern Cochise County—near the mining community of Dos Cabezas and the Chiricahua Mountains.
Our excellent administration, teachers, and staff members are here to provide not only a wonderful education but also a network of support for all of your Cowboys and Cowgirls. We want your children to be successful both in school and in life, and we provide many challenging opportunities to help them learn, develop talents, and become well-rounded individuals. Whether it is in the classroom, on the court or field, participating in our fine arts, agriculture, or another program, we strive for excellence!
We invite and encourage you to browse our website, learn more about us, saddle-up to one of our events, and of course contact us if you have any questions, and/or just want to say "Howdy!"
A Message from Principal Simon
Dear Willcox Middle School Families,
Welcome to the 2022–2023 school year! The first day of school, August 10, will be here before we know it. Our incredible staff has been busy preparing new curriculum, updating and refreshing our learning spaces, and collaborating to create a positive environment for our students. I can't wait to see everyone and start our new year of learning!
As we get ready for the new school year, here are some important dates to keep in mind:
Student Registration: 8:00 a.m.–12:00 p.m. in the WMS Cafeteria
July 25 - Fifth Grade
July 26 - Sixth Grade
July 27 - Seventh Grade
July 28 - Eighth Grade
Students and a parent/guardian should attend so that both can sign required forms.
Families with students in more than one grade level may register all children at the same time if needed.
Families of returning students should bring proof of current residency within our district boundaries (driver's license, phone bill, utility bill), and parent/guardian email address.
Families new to our district should bring birth certificate, immunization records, and proof of current residency within our district boundaries (driver's license, phone bill, utility bill) and parent/guardian email address.
Meet Your Teachers Night - August 8
Our first upcoming school-wide event will be "Meet Your Teachers" Night, happening at WMS, on Monday, August 8, from 5 p.m. to 7 p.m. Come visit your child's classrooms, meet their teachers, and learn all about our plans for this school year.
Thank you to all WMS families for your support of our students and our school. My door is open and I invite you to call, email, or visit our school in person. I'm looking forward to seeing you all as we start this exciting new school year!
Sincerely,
Principal Simon
valerie.simon@wusd13.org